The holidays always seem to put people in a reflective mood, and I am exactly that kind of sap! So if you want hardened writing advice for the next few weeks, you are out of luck.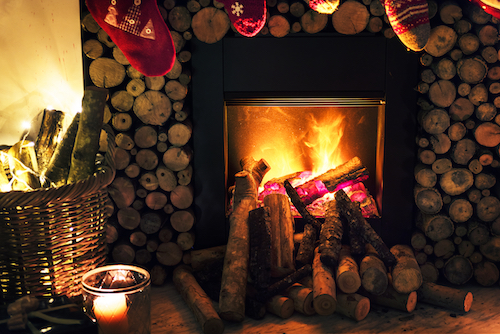 No joke, my gorgeous blog readers, I have had the best personal and professional year of my life: We built basically a new house in a four-month renovation; my son, Theo, continues to be a daily joy; I got back to conference speaking, which was always a deep love for me; I was lucky enough to work with over 300 talented freelance editorial clients, and they continue to sign with agents and sell books and otherwise made me very proud; and we started on the journey to expand our family.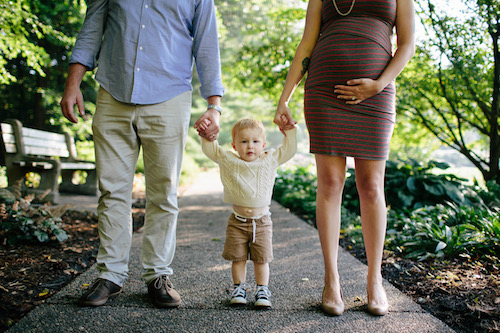 A baby girl is joining us in December. Terrible time of year to meet the ol' health insurance deductible, of course, but we couldn't be happier! This was the year that all my dreams came true, honestly.
I'm taking some time away in December to do the newborn thing again, but I am one of those terrible people who can't sit still, so I will have a limited slate of clients continuing with me. The blog may be a bit quieter, or my updates might happen at 2 a.m. Who knows?! After that, it's back to business as usual in January, helping writers everywhere make their dreams come true for 2018!
I'll send out an email blast once I'm back to scheduling my regular slate of clients, so if you'd like periodic updates, sign up in the sidebar.
Happy Holidays to you and yours, and I wish you blessings and joy this season. Now let's eat some pie.