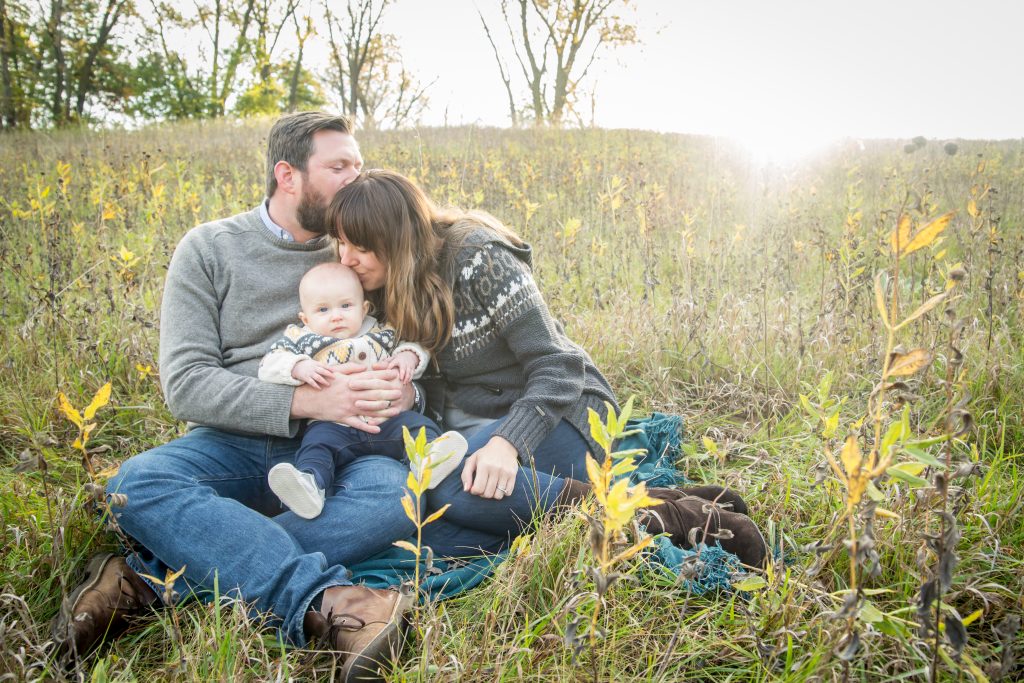 It's funny that this picture was taken in October and, already, it's out of date. Theo is now 9 months old and about to walk. He's babbling and getting into trouble and so big. There's so much to be grateful for this holiday season. Theo is happy and healthy, pulling books off the shelf for me to read. My husband, Todd, has just opened a new restaurant, Red Rabbit, in downtown Minneapolis with a focus on fun, approachable, satisfying Italian food. Though I took some time off this year to get into the swing of motherhood, I continue to work with wonderful freelance editorial clients through my consultancy, Mary Kole Editorial.
Coming up in the new year, I have WriteOnCon (February 2-4, 2017). I'm involved doing critiques, and this is a great online writing conference. There are a few other things in the works for 2017 that I'm very excited about, but can't really discuss at the moment.
Please share your 2017 writing resolutions in the comments to inspire your fellow blog readers, and me! I can't wait for another wonderful year. Though a lot of people would rather see 2016 over and done, I have to say, it's been a great one here at Kidlit! As always, I am so, so grateful for you, my wonderful readers. I can't believe it's been eight years of learning and discussing issues related to writing and publishing together. Here's to many more!