If you are an artist, I highly recommend having an illustrator website to showcase your online children's book illustrator portfolio. When you're querying, instead of attaching images (most editors and agents don't accept attachments anyway), you can just send a link to your illustrator website. Add new things, change out images in your rotation, and keep it clean, simple, and maintained. That's about it. Well, almost.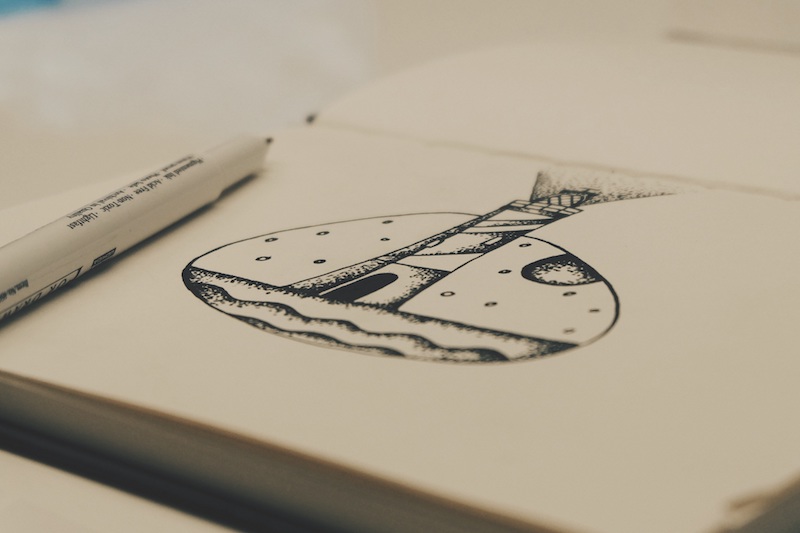 If you're not tech savvy, you may be able to hire someone via Elance to build your illustrator website. This is a freelance marketplace I've used to find web designers, or contractors in any arena, in the past. You could also ask someone in your circle of friends to put your image files (scans or digital creations) online. Just make sure that if you use scans, they are of high quality and taken under good lighting that's true to your intended color scheme.
Building An Online Children's Book Illustrator Portfolio
I see a lot of artists gravitating to Wix and SquareSpace for building their illustrator website. They are built to be user friendly and easy on the wallet. You can use templates provided or get someone to customize your site. These options are modern, work well across multiple platforms, and are easy to link to your other online efforts. I haven't used either but I'm coming up on a project in my personal life and seriously considering SquareSpace because I like the design and functionality of their sites. I've been on WordPress for years and years, so maybe it's time to try something new, minimal, and graphics-focused!
An Easy Way To Get Started
If all of this is very scary to you, you can just start your illustrator website with a free Flickr account that showcases a gallery of your images. This is the bare minimum, and allows you to host your image and a description (I would opt for one if you can). Send links to the entire gallery in your query so that visitors can click through the whole thing instead of landing on just one image.
A Necessary Part of Querying
Many people overthink the process of building an illustrator website. Sometimes computers can be scary and the demands of building a platform seem overwhelming. Don't let that stop you from putting up a children's book illustrator portfolio. If you're illustrating your own children's book, having an online presence has become quite necessary these days. Agents and editors except to see several examples of your work, with different composition, subject matter, tone, palette, etc. (if possible), before they can decide if they're interested or not (more on how to find a literary agent for children's books).
Are you working on a picture book? I'd love to be your picture book editor.