It's such a pleasure for me to be able to post this on November 30th, which has been a significant day for our family. (It was on November 30th, three years ago, that our daughter, Nora Pepper, was born, only to pass away sixteen days later from a very rare disorder.)
This year, we have something—or someone—new to celebrate: Eleanor "Ella" Davis was born on Halloween, 2020! Happily, she is thriving, and we couldn't be more excited to welcome her to the world.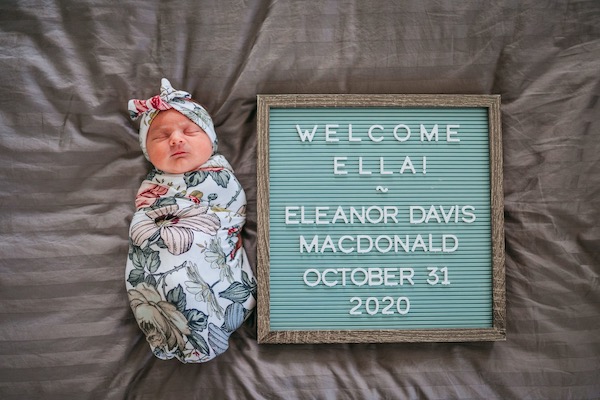 "Eleanor" is a subtle nod to Nora, and "Davis" honors my stepfather, who suffered a debilitating stroke on November 1st, 2019. Even though she's her own wonderful little lady, Ella has some fantastic guardian angels watching over her.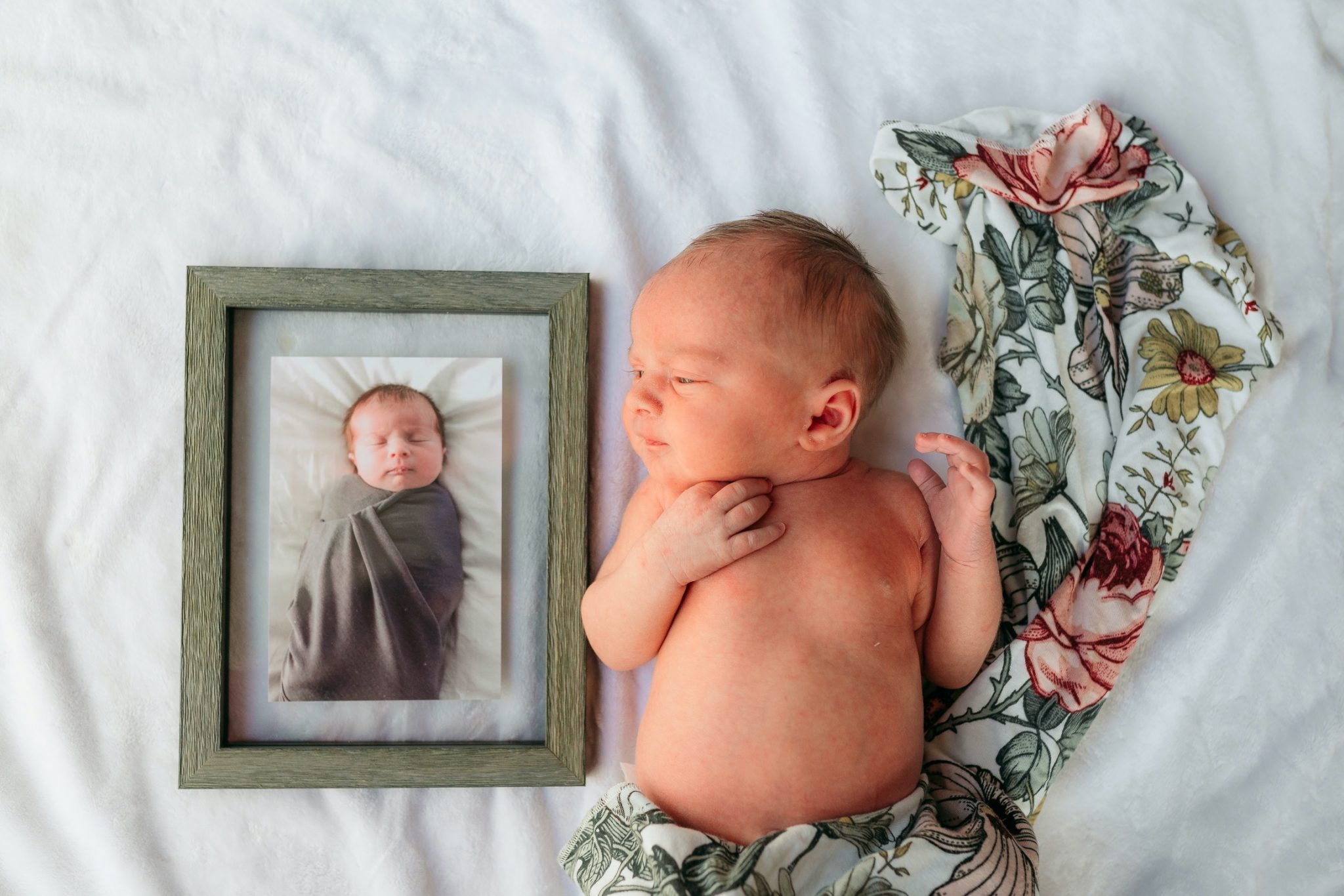 Ella joins older brothers Theo (4.5) and Finn (21 months). They are tolerating her so far. Ha!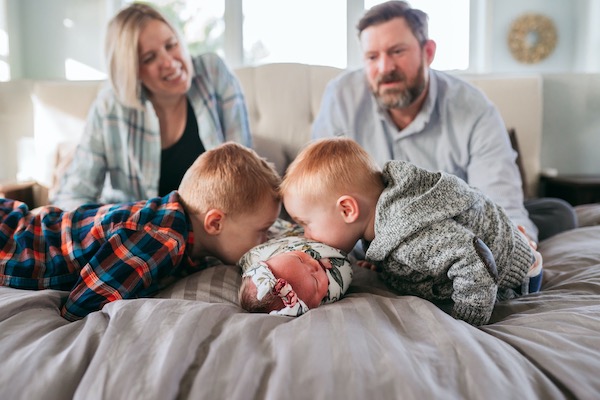 My husband, Todd, and I, are so happy to be done building our family. Ella is the perfect ending to a long and somewhat tumultuous story. Or, rather, the beginning to our journey as a family of five.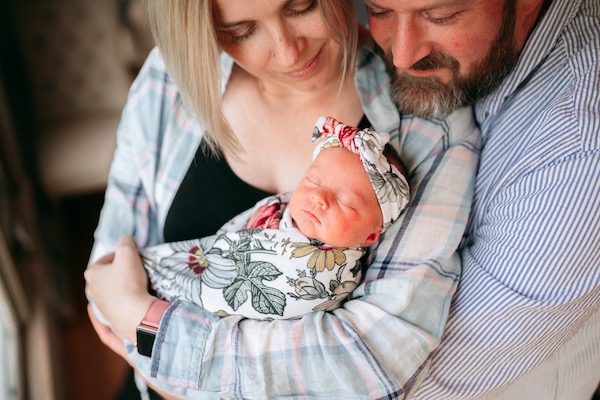 2020 has been an incredibly long haul for so many people, and for so many reasons. But our 2020 has ended on a high note, and we find ourselves incredibly grateful for the support of our friends, family, my amazing team at Good Story Company, and all of you Kidlit readers out there who have followed my personal story over the last few years.
Photos by the amazing Abigail Niemann Photography.