Writers, here's another one of my query tips: you don't need to state the obvious. It's unnecessary.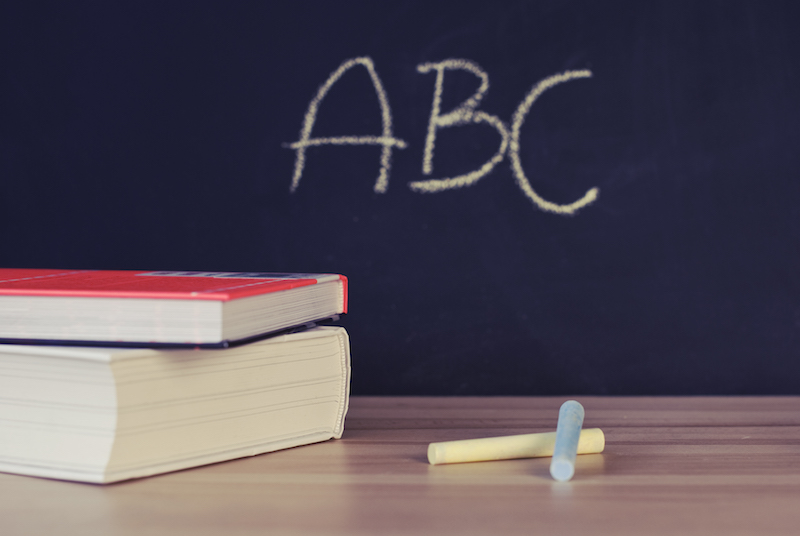 Query Tips
Don't State the Obvious
For example, you don't need to waste your time writing any of the following:
I am querying you for possible representation of my novel.
I am writing to you because I would like representation from a literary agent.
Publishing a novel is my goal.
Etc. I'm an agent with a submissions pile. If I get an email to that inbox, I know exactly what it is, exactly what it's doing there, and the exact intentions of the email's author: to publish something with the aid of a literary agent. You really don't need to waste the time or words and state the obvious.
Don't Give The Agent Instructions
For example:
Please read the following sample pages and reply if interested.
Contact me to discuss representation.
If interested, please reply and I will submit a partial or full manuscript.
This may be your first query (learn the elements of a query letter), but it's not my first time getting one, by any stretch of the imagination. If I'm interested in your project, I know exactly what to do. Leave tips and pointers out of your query as well and let me do my job. Instead of these inane and obvious phrases, do your query job and make me care about the character and plot, instead. That's really the heart of the letter. Check on my post on how to write a query letter for even more query tips.
Send The Right Message
None of these little phrases are an automatic rejection, per se, but they do indicate to me — perhaps unjustly, but they do indicate it nonetheless — a lack of higher order logic or thought put into the query. So follow these simple query tips to make sure you're not sending that message. (Dealing with rejection? Don't give up! Here are tips on learning and moving forward.)
Need more query tips? Hire me as your query letter editor. I've seen tens of thousands of queries, and I can help yours stand out in the slush pile.