I hope this post will lift the veil a bit regarding rejection response and let writing hopefuls see some of my thought process as an agent. There's some truth here about publishing rejection that might not be fun to hear. Sensitive souls might want to turn back now.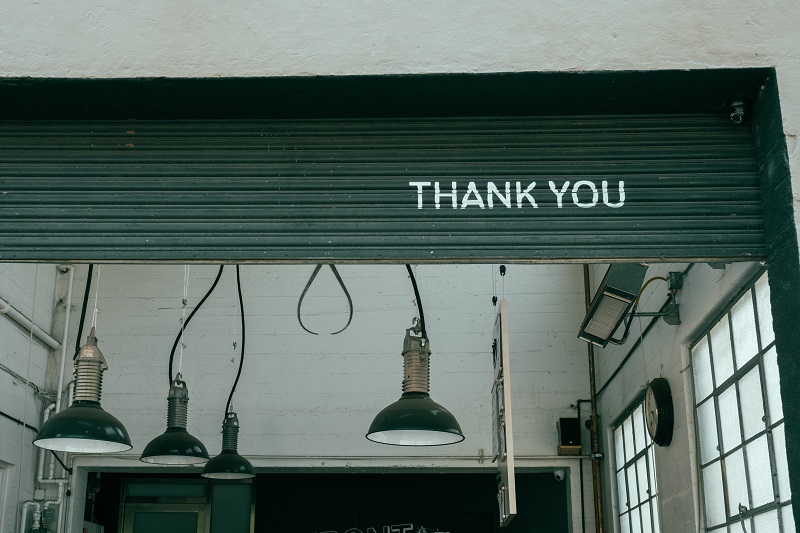 An issue that some writers wonder about is rejection response, aka., what to do once you get a rejection in your inbox? Tread carefully, writers! A rejection is, by its very nature, unpleasant. There are many different types of query rejection and some rejections are better than others, but at the end of the day, it's still a "no" when you want to hear a "yes." Here are two frequent rejection responses agents get:
Rejection Response: The Salesman
"Oh, you don't like this particular manuscript? Well, I've got something else here in my Bag o' Tricks that might just fit the bill instead."
Here's the ugly truth, writers: when we reject something, it is because we don't believe we can sell it to a publishing house. About 90% of the time, this is because the manuscript is just not ready to be shown for possible publication. The writing is weak. There's no voice. The idea doesn't have any spark. (The other 10%, of course, is reserved for people who are rejected because they're just plain crazy…) I try to give some constructive feedback if I see the opportunity. But most of the time, it's simply because the writing is not ready. (The good thing about that, of course, is that every day is a new opportunity to improve your craft and get it ready!)
This problem is not going to be fixed by trotting out another manuscript. Or two. Or three. I used to let people show me a few things if they so insisted but the results were always the same and now I dread this situation.
Whatever you have in your stable, chances are, it still has the same general writing issues as the thing I just rejected. It's already a less-than-pleasant part of my job to reject you. Don't force me to do it again.
Please don't start going through your roster of manuscripts and offering up everything else you've ever written unless you can categorically say that the quality is a huge improvement (and if it is, why not just send that in the first place?). Instead, hone your craft, get opinions from readers you trust and query around after some time has passed and you're confident that your work is stronger.
Rejection Response: The Rage
"You are the stupidest/most incompetent/ugliest/smelliest person in the world and you are missing out on MILLIONS, LITERALLY MILLIONS of dollars by rejecting my genius opus. I thought you were one of the smart ones and could recognize brilliance when you saw it. Well I guess I was wrong."
Nothing needs to be said about this other than: email makes it easy to fire off a rejection response, no matter what emotional state you happen to be in. That doesn't mean you should.
Long story short? Don't take a publishing rejection to mean that the door's wide open for everything you've ever written and don't be a psycho.
What are the two preferred rejection responses?
"Thanks for reading!"
Nothing
Simple as that.
Feeling unsure about your query letter, synopsis, or manuscript? Hire me as your freelance editor and we can work on your submission materials or dig deeper into your picture book, novel, or non-fiction proposal together.