It's my absolute pleasure to introduce you to baby Theo, born March 11th. We're doing really well as a new family and he is loving all of his wonderful books. He's especially a big fan of Oliver Jeffers so far, from what I can tell. Or maybe I'm just projecting. 🙂
Theo's entrance was a whirlwind. He was born about three and a half hours after we got to the hospital. He's now smiling, eating, sleeping, and going through diapers like he owns Pampers stock. We just put his newborn clothes away because they got too small. There's this little rhinoceros onesie that made me cry as I packed it up. I can't believe I'll never see this kid in it again! I can't wait for him to grow and learn and become his own little person, but I don't want him to age another minute. He has already gained three pounds since birth. Oy!
Spring has sprung in Minneapolis, finally, and I've been taking him on walks around our lake with our two dogs in tow. They are fiercely protective of their little brother, and can't wait to be his best friends for life, once he's more able to play.
My freelance editorial business is still up and running, in case you've been curious about my services. I have been working from home since 2005, so I'm always working, and never working at the same time. Other freelancers will know what I mean! It's a juggling act but I am more than used to it.
Life is great! Some of you probably read my post about the journey to get here. I'm happy to report that it was all worth it, and that I'd do it all again tomorrow because motherhood has brought me so much* already in these five short weeks. Thank you to everyone here for your support and good wishes. Back to our scheduled programming next week!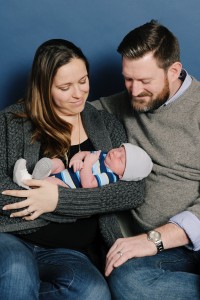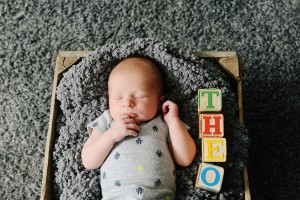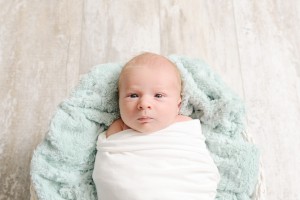 * everything but sleep!
Photos by Brooke Ringdahl.