Premise vs plot is an important distinction to make when you're describing plot in a query. There's a big difference between the two, especially in a query letter or plot pitch. Here's a thought about book strategy that I've been meaning to post about for a while.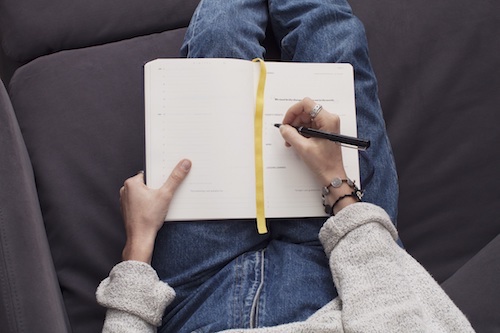 Plot Pitch Basics: Learning Premise vs Plot
A lot of people pitch stories to me without an understanding of fiction premise vs plot. They outline a situation and think that implies a plot. For example:
My character is living with her father after his parents' nasty divorce. Meanwhile, his mother has run off on a meth binge.
Or:
Mine is a coming-of-age story where my main character is gay/Mexican/bulimic/diagnosed with cancer.
That's all fine and good, but both of these plot pitches present me with a situation. A broken household. Something about the character that makes them different from their peers. But none of these things are a plot. My next question is always, "And…?"
Your character is gay aaaaaand…? What happens? What's next? Your character has divorced parents aaaaand…? Where does the plot come in? What else?
Writing a Plot Pitch Means Focusing on Specific Plot Points
When you understand the difference between fiction premise vs plot, you know that a meaty situation or a controversial issue do not a fully fleshed-out manuscript make. It's not enough. Lots of the most successful "issue books" or books where the character is in a bad situation keep these things in their back pockets but then evolve and build upon these issues or situations with a very rigorous plot.
For example, you can't just write a book about a character in a broken home and have that be the extent of the story. That's too sparse. You can, however, write a book about a character in a broken home who runs away to find his meth-addicted mother, brings her back, rehabilitates her, then mourns her when she relapses, overdoses and dies. That's a plot.
Situation Is Important, But It's What You Do With It That Matters
You can't just have a book where a character is gay and wanders around talking about how hard it is to be gay. You CAN have a gay character who is in love with her best friend, a friend who has recently broken up with her boyfriend, and now has to decide whether to help her best friend heal or to make a move before the upcoming prom, because she hears the ex is trying to make a comeback. That's a plot.
Keep fiction premise vs plot in mind when you're thinking about your book strategy. In today's market, where editors like to see layers upon layers of conflict, having just a situation in your story, not a plot, isn't enough. It's a very important distinction.
Struggling with your plot? Or your plot pitch? Hire me as your query letter editor and I'll give your pitch a careful review.