So, I was talking to a writer today and they said something many writers have thought before:
I wish I could just query agents, even if the book isn't finished yet, just to see if they like my idea and if they'll request it.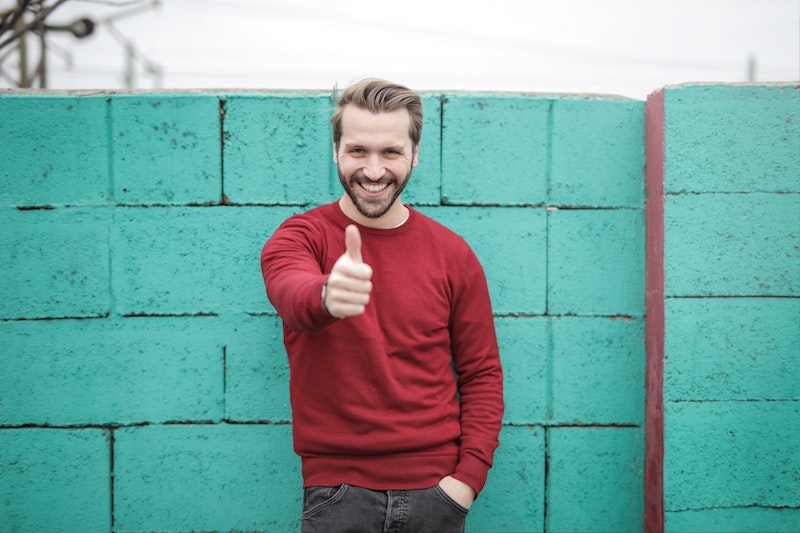 As and agent and as a writer who has done the reassurance/ego-stroking/tell-me-I'm-not-crazy-with-this-book-idea query, I say unto this writer and all others pondering this same path: Don't. Do. It.
I know you will, against my advice. I know that writers misjudge the words "I'm ready" all the time. I know it's part of my job to read reassurance queries and gently hint to writers that they may not be ready for publication yet with every rejection I send. I know that the most resounding lessons are learned through experience, through querying, through feedback. I know. But this way, I feel like I've at least said my piece about it.
First, let me say that I know why you reassurance query. It would be so very nice to know that an agent likes your idea and whatever sample pages enough to request more of your manuscript before you sink a year or two into writing something that could go nowhere. But here's the problem: they might request more of your manuscript…and what will you send them?
Nobody wants to hear about the really awesome Christmas present they're getting…in July. I assume that you're querying me because you have a book you want me to sell. My job isn't to stroke your ego, at least not until you're my client and we're working together. I can't be expected to give feedback to everyone who sends along an idea. Don't clog up my inbox with queries for things that aren't done, just because you want reassurance that you're on the right track.
If you need reassurance, get a critique group. If you need reassurance from someone in the industry who'll be a good judge of whether your project is saleable or not, go to a writers conference and pay for a critique. At a conference, at least, you've paid for my time and I'll happily oblige. Maybe find a freelance editor. See if any agents or editors or industry types are auctioning off critiques or giving them away on their blogs.
Most of these options, as you might guess, cost money, but such is life. If you don't have an agent or a finished manuscript yet, you can't expect someone in the industry to make you feel better for free. There are not enough hours in the day and, besides, I can't really tell how good your project is until I see it finished. An idea and a snappy first 15 pages are one thing…the execution of that idea and the rest of the pages are what will either make you or break you.
But again, I know humans. And I know writers. And sometimes humans and writers are even one and the same! (Just kidding!) So I know I will get reassurance queries for as long as I have a slush pile. It's part of the service I provide, and at the end of the day, I can make peace with that.